Shadtree was delighted to have PIMCO volunteers assisting us again this year during its annual Global month of volunteering. During the event, its employees assisted in replacing weed mat, rebuilt a table for holding cactus among other tasks. PIMCO also provided a monetary donation to Shadetree which will assist us in purchasing nursery supplies to keep the nursery in good working order. We are so appreciative of PIMCO!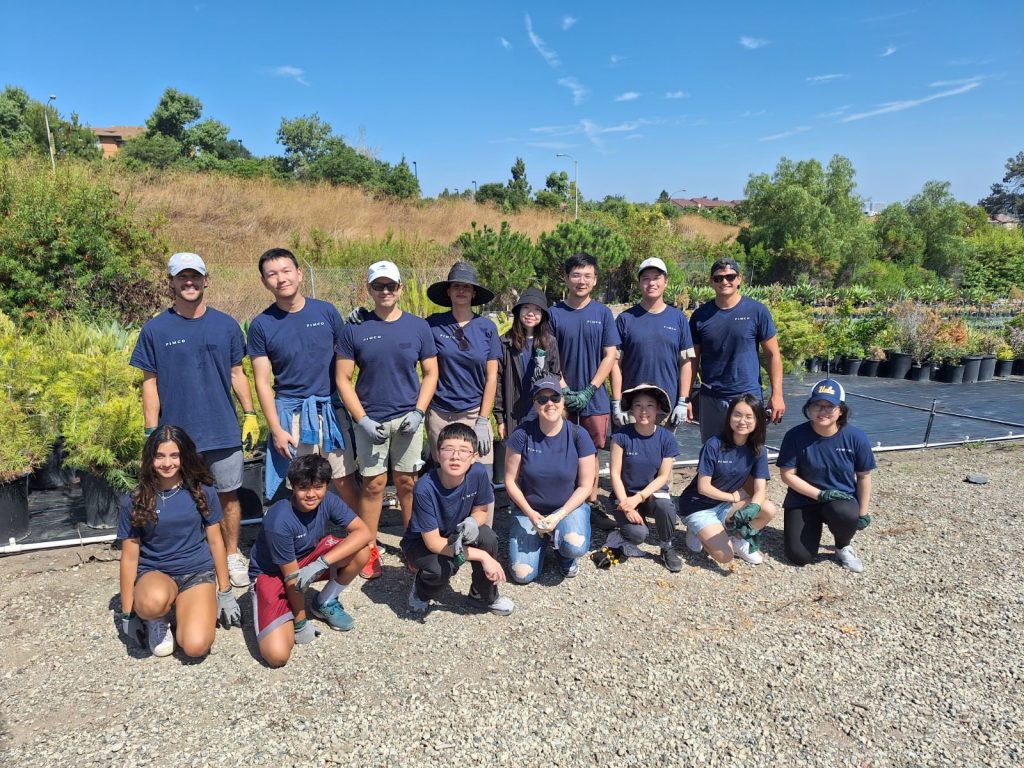 Enthusiastic PIMCO team!!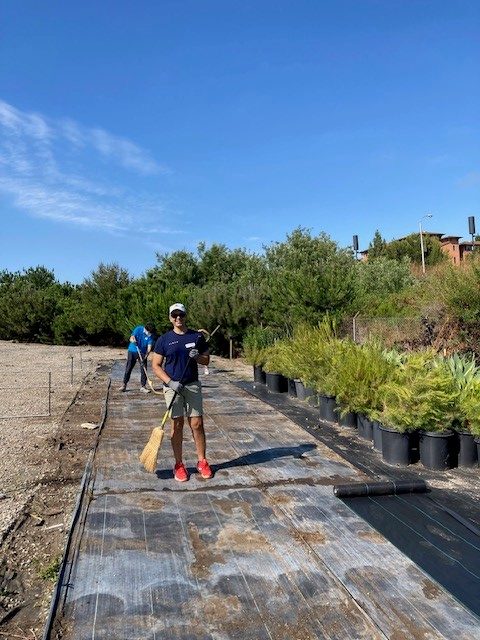 Volunteers getting ready to install new weed mat.